At The Marich, our menu is a journey that spans 32 countries, each dish a passport to a new flavor adventure. We've taken inspiration from around the globe to curate a culinary experience that transcends borders. Join us, for a culinary voyage where each bite unveils fresh destination.
When Marich embarked on their culinary journey just six months ago, they faced the common challenge of establishing their presence in a highly competitive market. As a new entrant, they needed to distinguish themselves, create a brand identity, and drive customers to their restaurant. With so many restaurants vying for attention, the task was to break through the noise and make a lasting impact.
To address this challenge, we adopted a multi-faceted approach. We began by crafting a unique and compelling brand identity for Marich, which included designing a captivating logo and crafting a memorable brand story.

We then leveraged our expertise in content creation to develop a tantalizing menu that would not only showcase their delicious dishes but also engage and inform their customers. We implemented QR code technology for efficient contactless menu access, ensuring a safe and convenient dining experience.

Moreover, we strategically managed their Google Business profile to ensure that Marich was easily discoverable by potential customers searching for dining options in the area. Recognizing the importance of community engagement, we organized events to bring in the local crowd and create a loyal customer base. Lastly, we meticulously managed Marich's social media presence, employing various platforms to engage with customers, create excitement around their offerings, and build a strong online community.
The comprehensive approach we took for Marich bore remarkable results. We successfully established their brand identity, setting them apart in the market.

The captivating branding, tantalizing menu, and easy QR code access streamlined the customer's experience, resulting in increased footfall and customer satisfaction. Efficient management of their Google Business profile helped increase their online visibility, while our community-focused events brought locals through their doors.

Additionally, our skilled social media management created a buzz around Marich's offerings, fostering an engaged community and increasing brand loyalty. In summary, our strategic problem-solving has propelled Marich to emerge as a distinctive culinary destination in just six months. We look forward to continuing to help them grow and flourish in their competitive industry.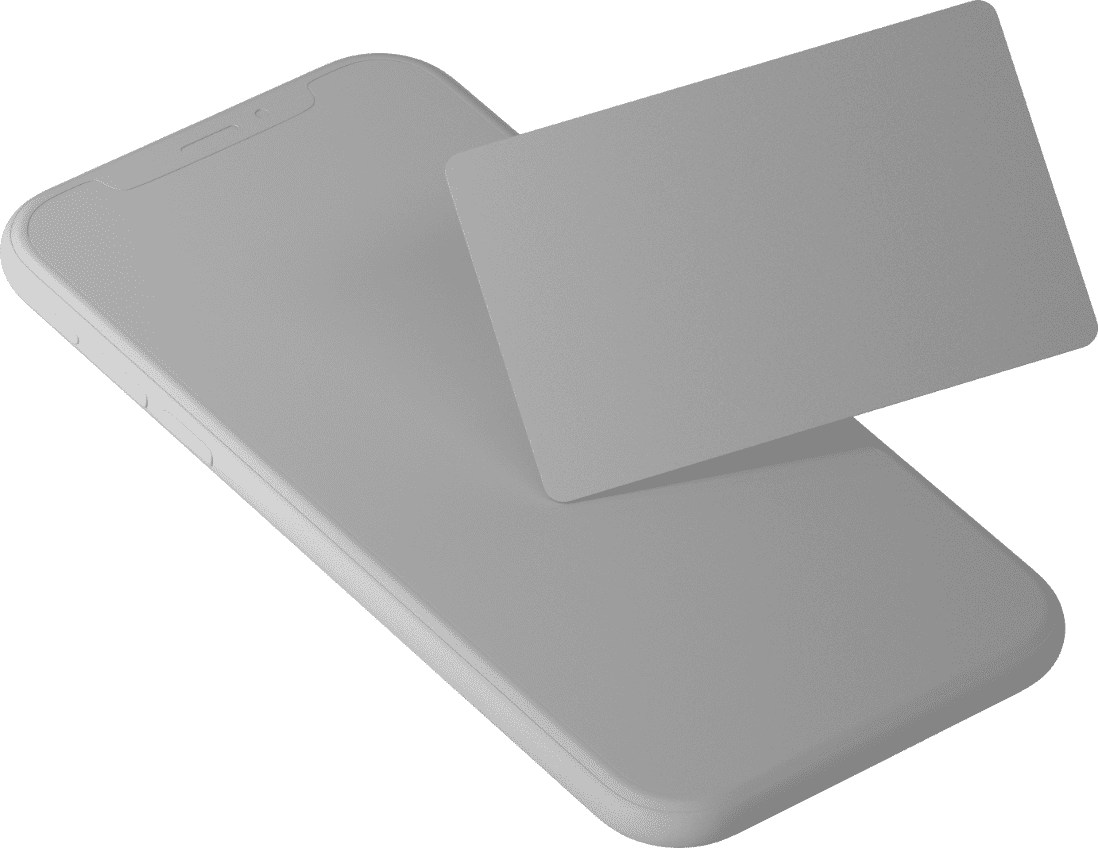 We provide digital experience services to startups and small businesses.We help our clients succeed by creating brand identities, digital experiences, and print materials. Install any demo, plugin or template in a matter of seconds. Just select the demo and click OK. It's that easy!